The Leader vs. The Boss
Here's the difference between a boss and a leader:
Boss
Drives employees
Depends on authority
Inspires fear
Says "I"
Places blame for the failures
Know how it's done
Uses people
Takes all the credit
Gives commands
Says "Go"
Leader
~ Coaches employees
~ Depends on goodwill
~ Generates enthusiasm
~ Says "We"
~ Accepts responsibility for the failures
~ Shows how it's done
~ Develops people into leaders
~ Gives credit where credit is due
~ Asks questions
~ Says "Let's Go!"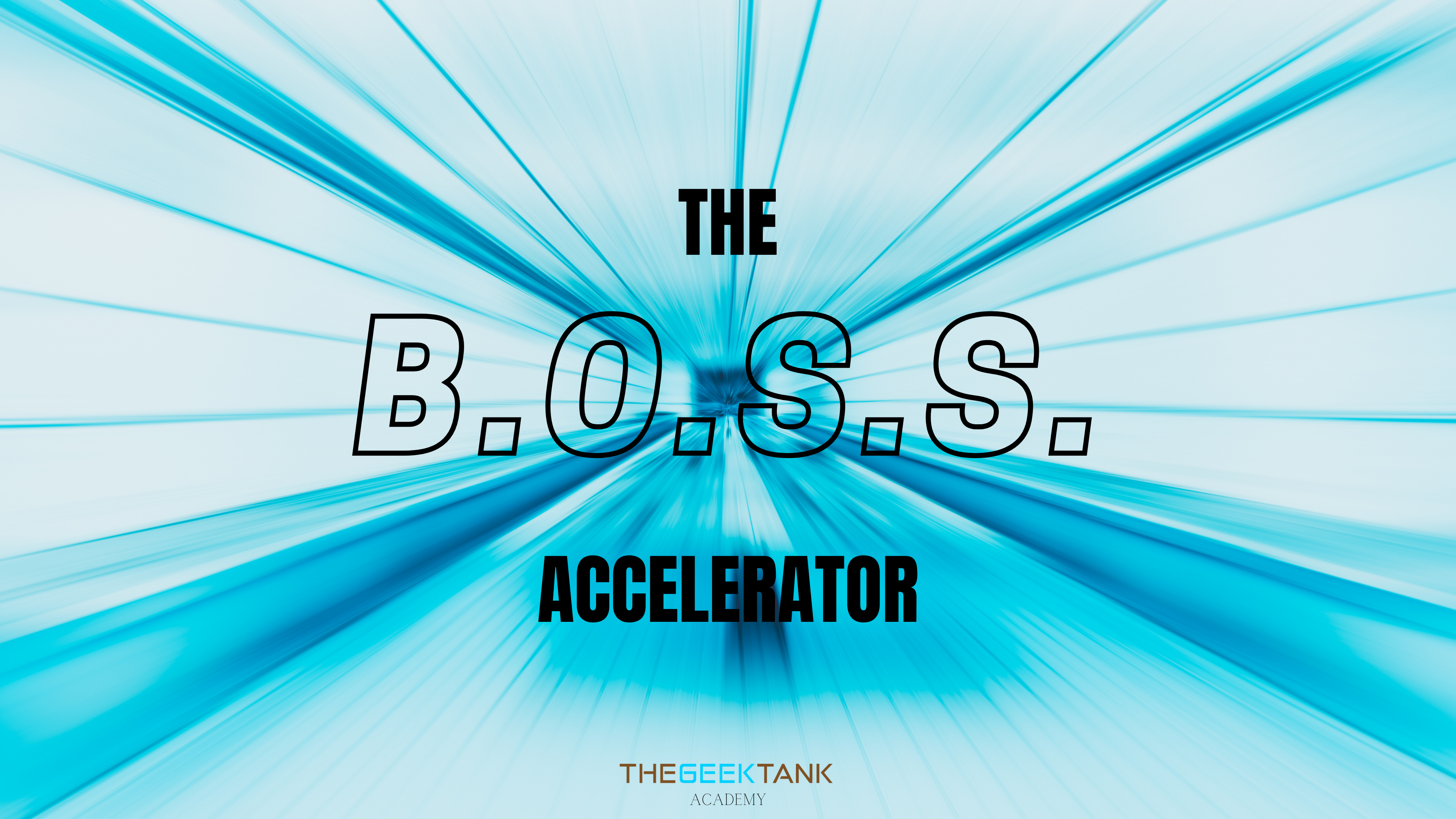 Download the Build Your Business Like A B.O.S.S. Workbook
---
BYBLAB Workbook eBook.pdf
Ready... set... let's GO!
Complete and Continue