What You Need To Know About B.Y.B.L.A.B. Group Coaching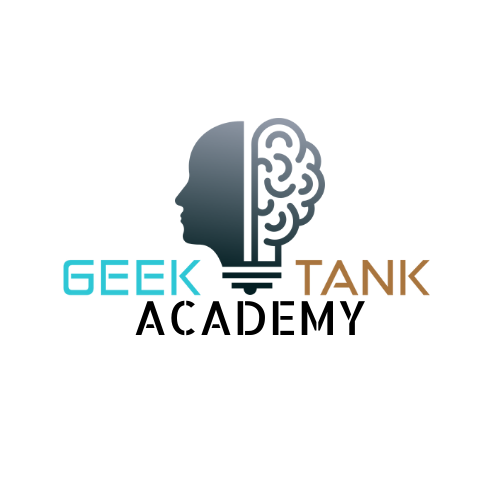 Build Your Business Like A B.O.S.S. Masterclass Series


Meet Your Instructor Sabrina Lowery
CONGRATULATIONS FOR MAKING AN INVESTMENT IN YOU & YOUR BUSINESS!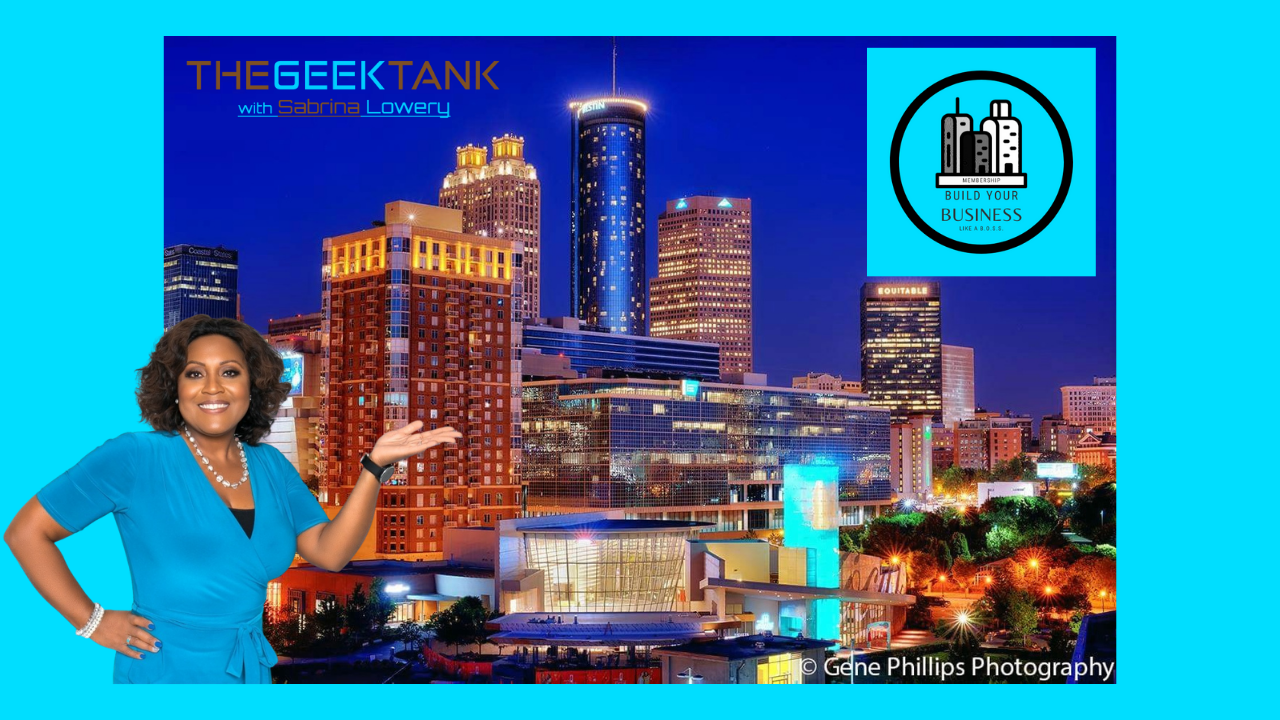 ---
Join the private Facebook group "Build Your Business Like A B.O.S.S." and introduce yourself and your business.
Welcome to the B.Y.B.L.A.B.!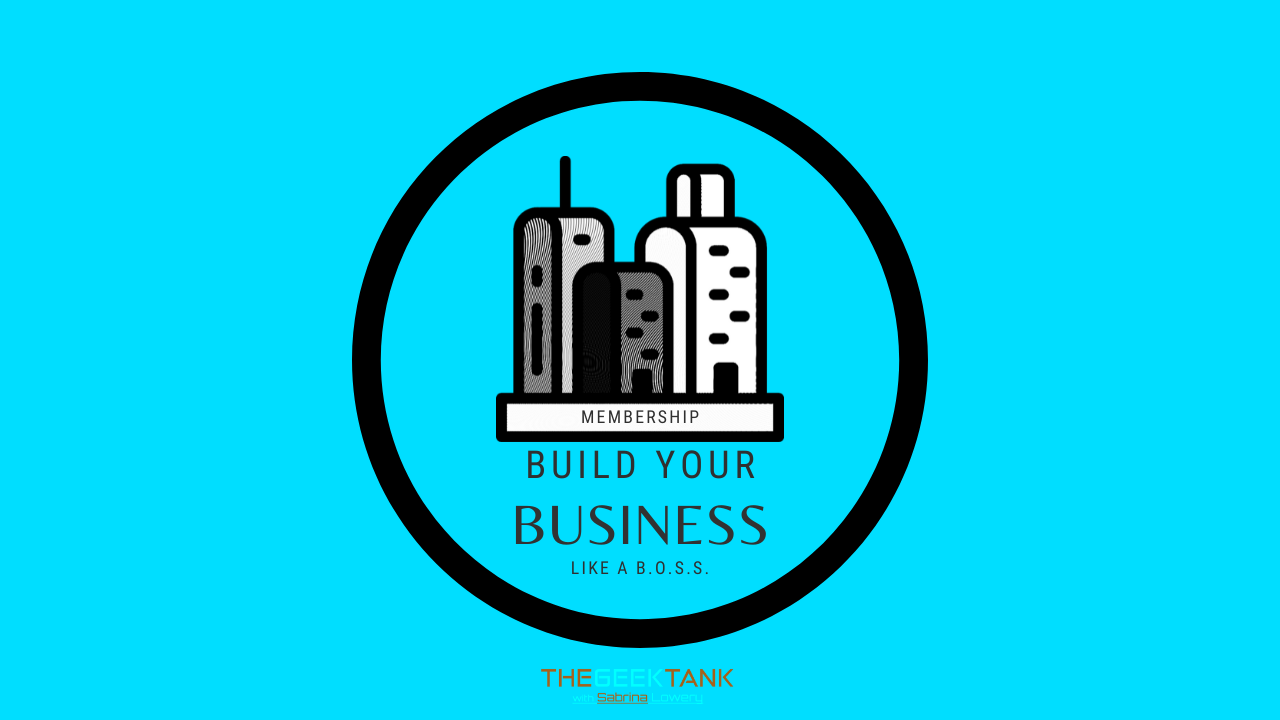 The B.Y.B.L.A.B. Masterclass series is more than just another Zoom meeting. We are a community of Entrepreneurs and Small Business owners that are committed to building our empires like a B.O.S.S. This program has been designed by and is facilitated by Sabrina Lowery @thetechevangelist, an award-winning, serial entrepreneur, highly sought-after global speaker, best-selling author, and a REALTOR®.


You should download and print the Build Your Business Like A B.O.S.S. Guidebook. In case you've missed any of the previous masterclasses, you will get immediate access to the replays.
Complete and Continue