Join our exclusive online community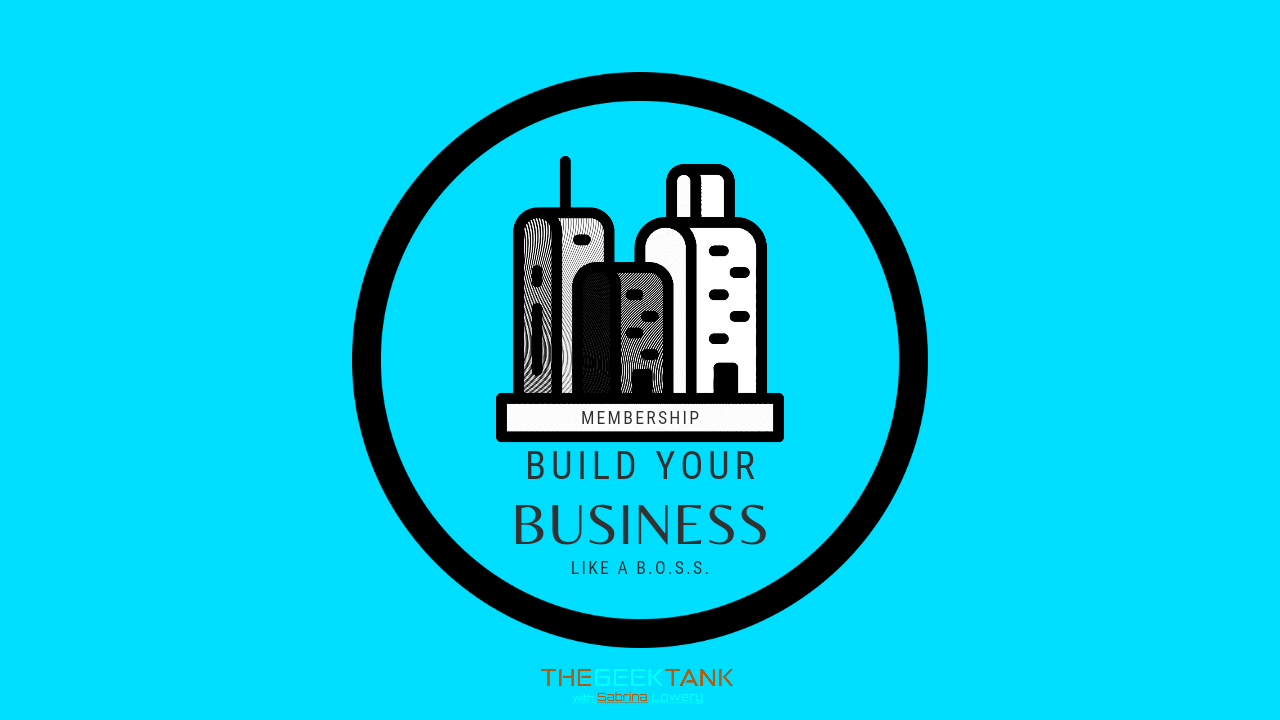 Join our private Facebook group to meet like-minded B.O.S.S.es
https://www.facebook.com/groups/byblabmember
In this online community Powered by the Geek Tank Academy, you will be connected with entrepreneurs, authors, professional speakers, trainers, instructors, and Real Estate professionals worldwide who are building a business like a BOSS. A Business Owner Selling Services!
We offer support, camaraderie, resources, tech tools, and featured industry experts to assist in your journey to becoming the B.O.S.S.
Virtual networking and netweaving are integral components of your success. We have a plethora of amazing business owners that thrive in business like a Boss. Let's get connected.
Complete and Continue