The Geek Tank Academy
A virtual classroom for you to learn from high performing industry leaders in Business, Technology and Real Estate. Customized courses are offered with resourceful content to help you achieve success in your goals, both personally and professionally.
Enroll now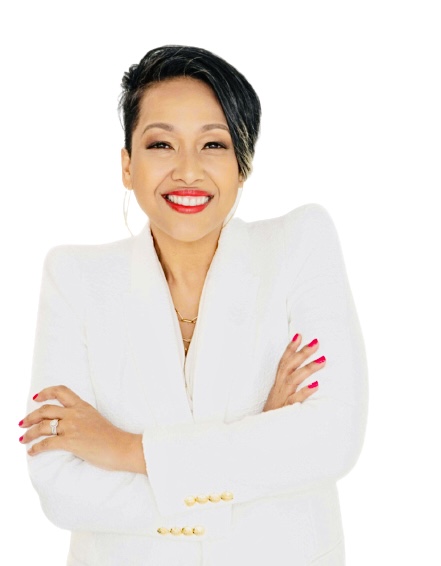 Here's what other students have to say about The Geek Tank Academy
"Love working with Sabrina Lowery. She's very professional and efficient. She makes sure she helps you in a timely manner, and she's super resourceful. Thankful that we came across her business and her online academy for my entire family. All ages are welcome."
- Joi A. Stokes, Founder/Inventor, JoiStik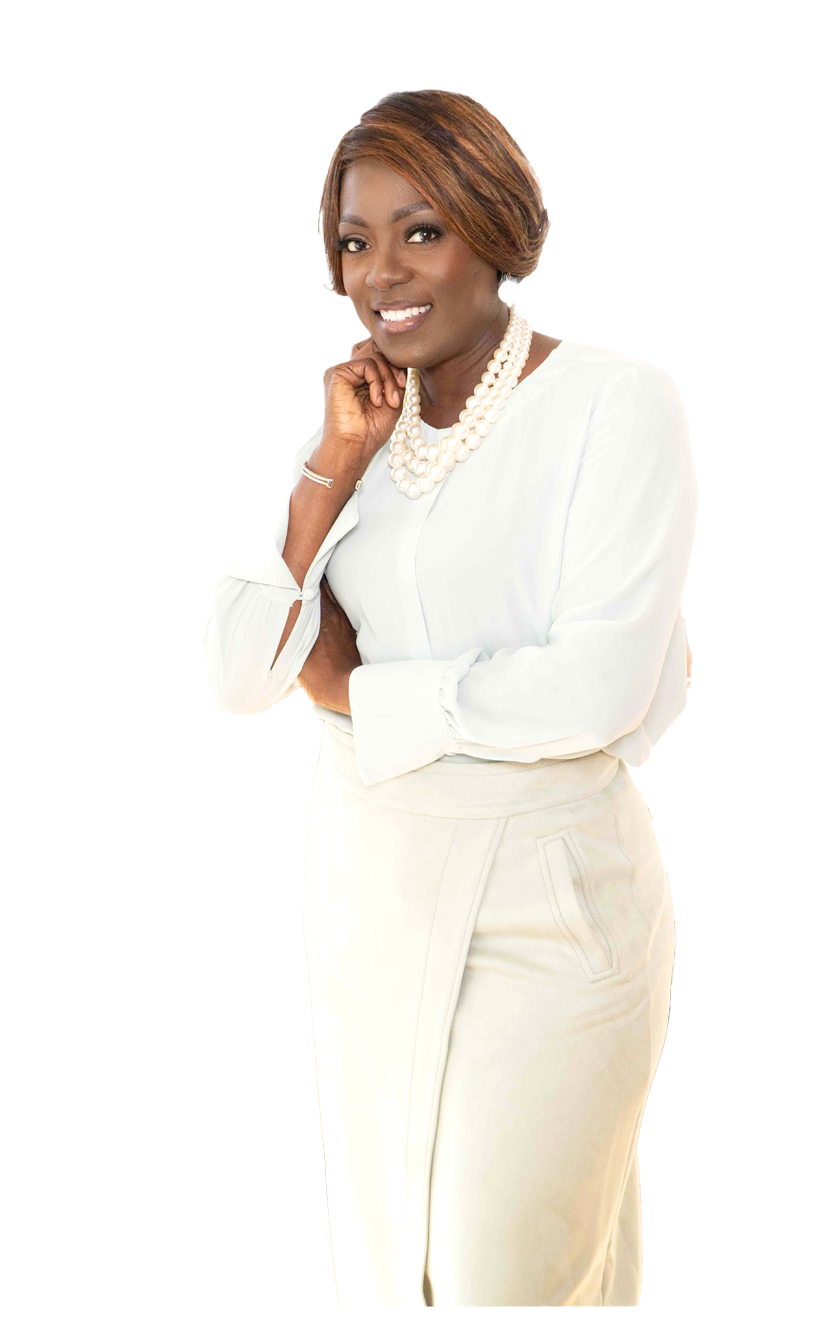 "Ms. Lowery is truly a professional. I've used her services and technical support and had excellent results. Her expert knowledge in technology is phenomenal. What makes her a BOSS is that she's a woman in business about her business."
- Dr. Kim McNair, Founder/Corporate Executive Event Planner, Kim McNair Productions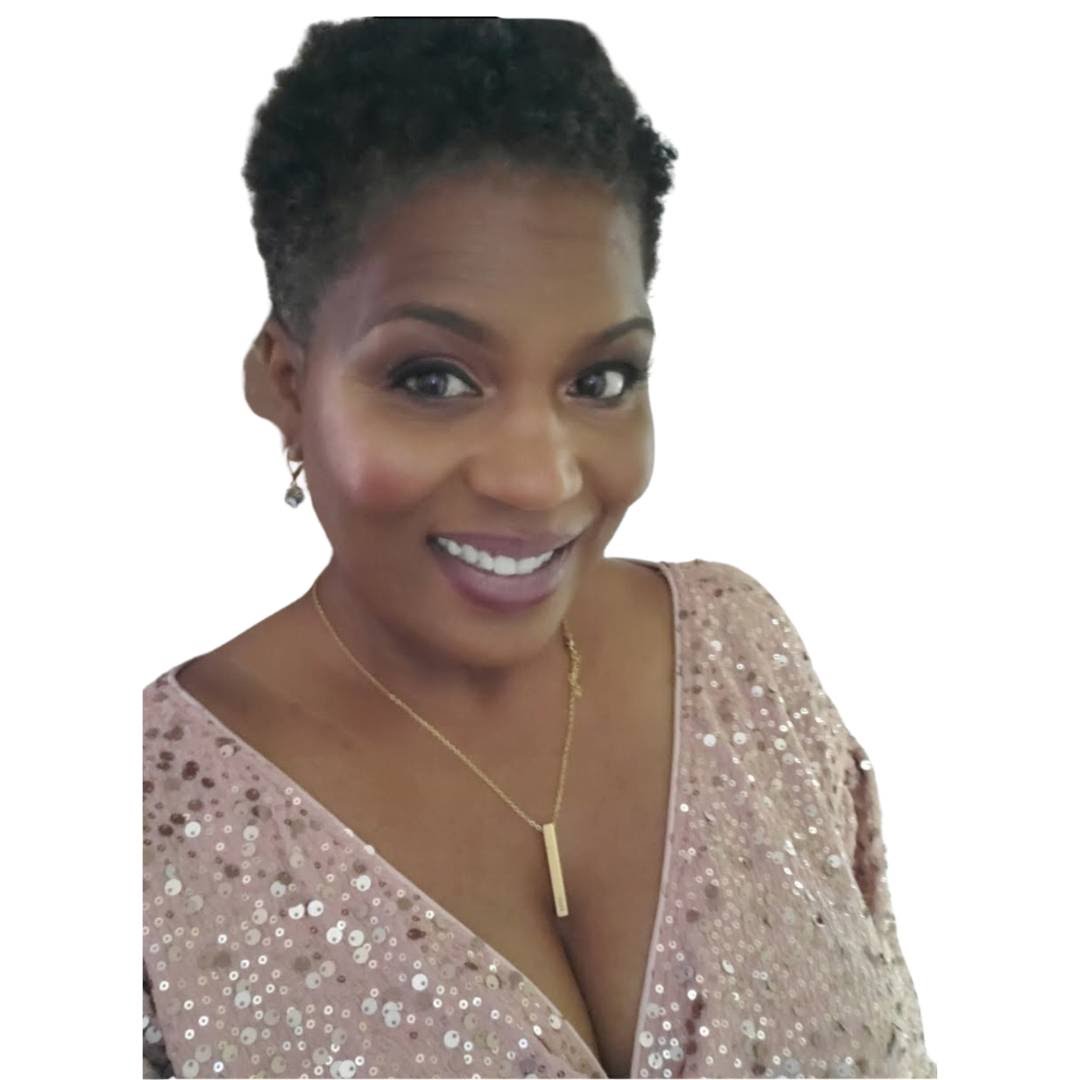 "I HIGHLY recommend Sabrina Lowery! She is extremely professional. I had my 1st session with her recently. I walked in feeling very overwhelmed on how to move my business forward. I walked out with an amazing action plan to move forward, one step at a time. I was more relaxed and confident that I will be able to achieve the action plan she put together for me. She was very thorough and left no stone unturned! She answered all of my questions and concerns and was truly a pleasure to do business with. She is inspiring and thoughtful. Very transparent. I am looking forward to other sessions with her and can't wait to get started!"
- Tricia Berry, REALTOR
"Education is the most powerful weapon which you can use to change the world."
– Nelson Mandela